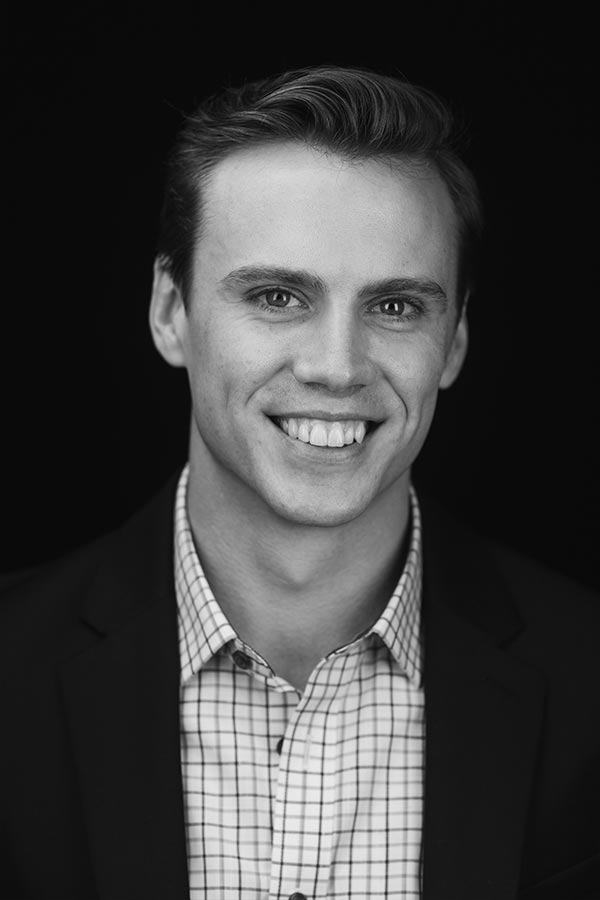 Kyle
Growing up in a large Irish family in Minnesota, Kyle's earliest memories were in the local funeral home. He began professional videography in 2011, transitioned into a Segment Producer, and traveled the globe creating content for Poker Television Productions, Mobile Game Companies, Commercial Agencies, and narrative based content.

In 2013 he and Shane founded MemoryShare (then Midwest Streams) and began helping funeral homes webcast their services.

After a few years working in Los Angeles for production companies including Amazon Prime, Netflix, Nissan, Nike, and Apple Music, he left Hollywood and moved to Dallas, TX to focus on MemoryShare full-time.