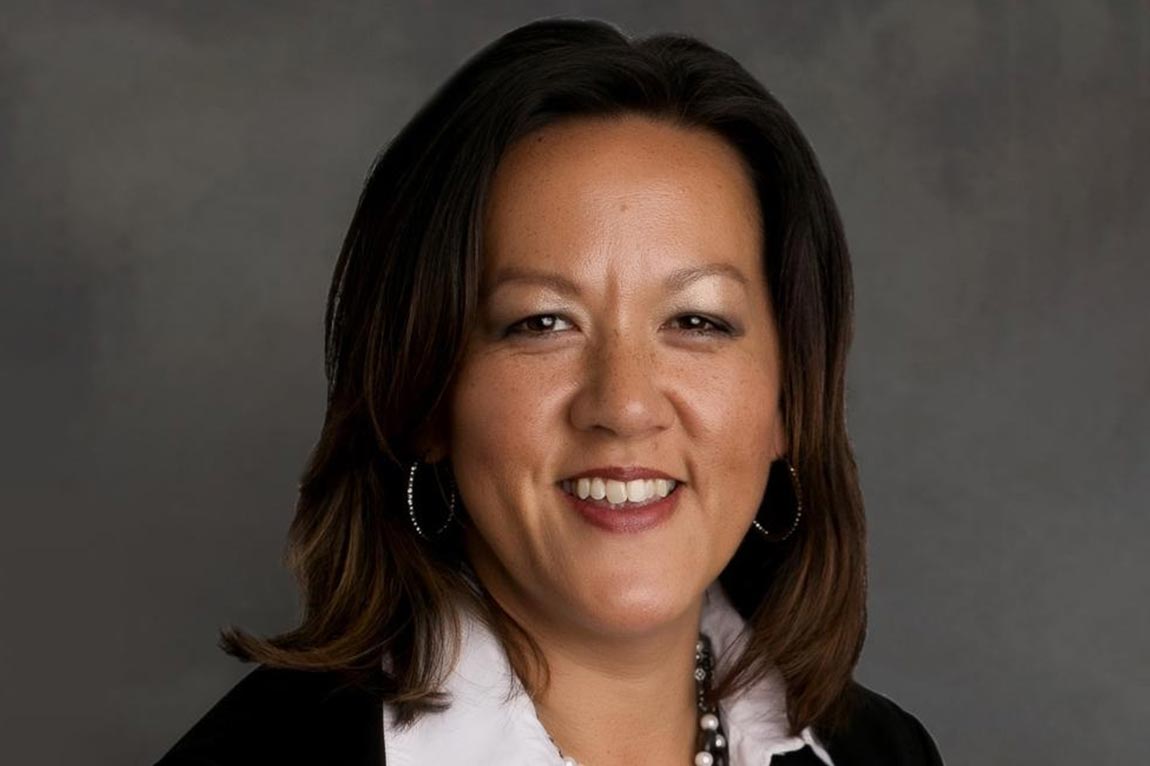 Patton Funeral Home
12/20/2020 by Marisa Jackels
It was during the early onset of COVID-19 when Tracy Jutting, a funeral director at Patton Funeral Home, truly realized the value of livestreaming.
They were preparing for the funeral of a woman who had a daughter that lived in town, and a daughter that lived in New Mexico. Due to the ever-changing COVID restrictions, the daughter in New Mexico was unable to attend. She was devastated.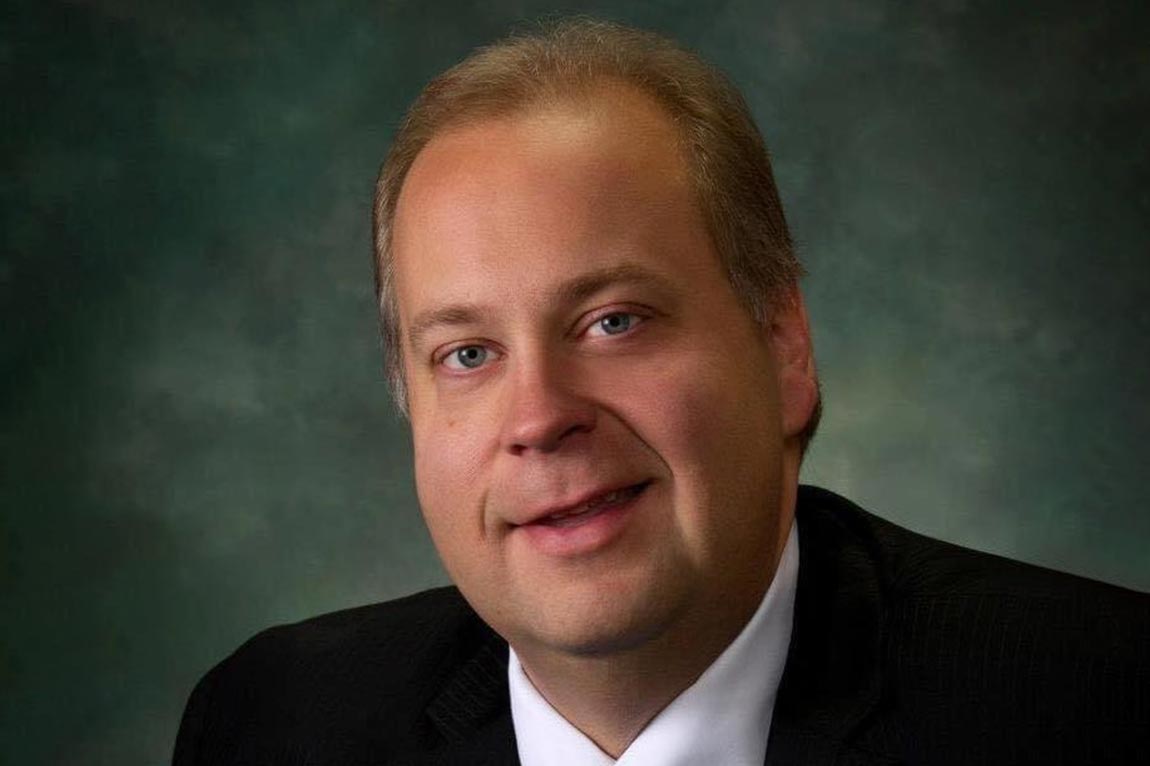 When did you first know you wanted to work in the funeral industry?
12/12/2020 by Marisa Jackels
Many funeral directors have an "a-ha" moment—a moment where something clicks, a realization that this is a profession they want to pursue. However, not everyone has that moment at the start of their career.
For Erik Bergquist, he spent 10 years in another industry that he claims gave him a unique preparation for the funeral industry—radio broadcasting.