Messenger has served the funeral profession with pride since 1913. As the leading provider of funeral stationery and memorial and technical solutions, we offer the widest selection of stationery products available and a full suite of technology solutions to enhance the services funeral professionals provide to their families. Focused on being a trusted partner to funeral professionals, Messenger delivers quality products with quick lead times and exemplary service, exclusive partnerships and one of the most experienced and extensive sales teams in the funeral industry. Messenger invests in consumer research to ensure product offerings are what families want while helping funeral homes stay relevant in an ever-changing marketplace.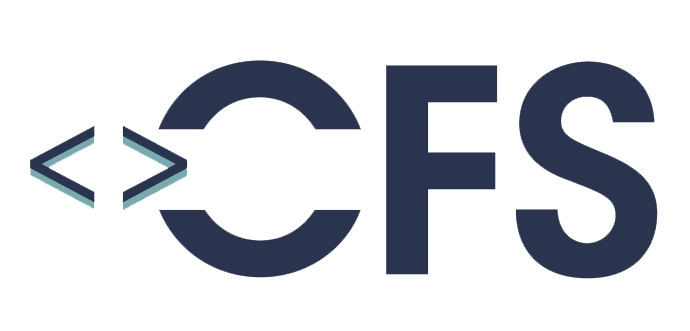 Serving over 6,000 funeral homes across North America, the CFS business philosophy is unique — you will never pay for your CFS solution. In fact, they will pay you. Their revenue is derived solely from a share of commissions generated from a portion of the sale of sympathy products on your website. They also handle all transactions, from processing credit cards to notifying your local florist. Your custom website comes with outstanding customer support and exceptional features that will help grow your business and your bottom line.

Express Funeral Funding is the nation's largest privately held at-need insurance assignment funding company. We eliminate the challenges of working with insurance companies by limiting administration, providing immediate payment and advancing complete policy funds. Since 2002 we've been providing funeral homes and cemeteries nationwide, the FASTEST. EASIEST.® administration of life insurance assignments.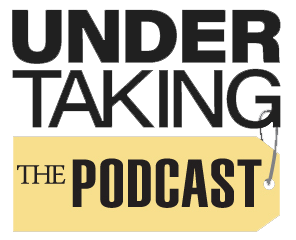 Undertaking The Podcast is a way to alleviate the professional solitude and connect funeral directors despite our irregular schedules. It's a place for us to discuss current issues, learn from each other, and hear from industry experts.